Ready to modernize your IT department?
Modernize your IT at a fraction of the cost of the other guys.
There's no limit to what
we can do
We are a team of IT professionals who have worked at every level of the industry. While our job descriptions vary, we all share a common goal – provide unmatched innovation and service to our customers. We work with business in Sydney, Melbourne, Brisbane and Perth as well as the wider Australia.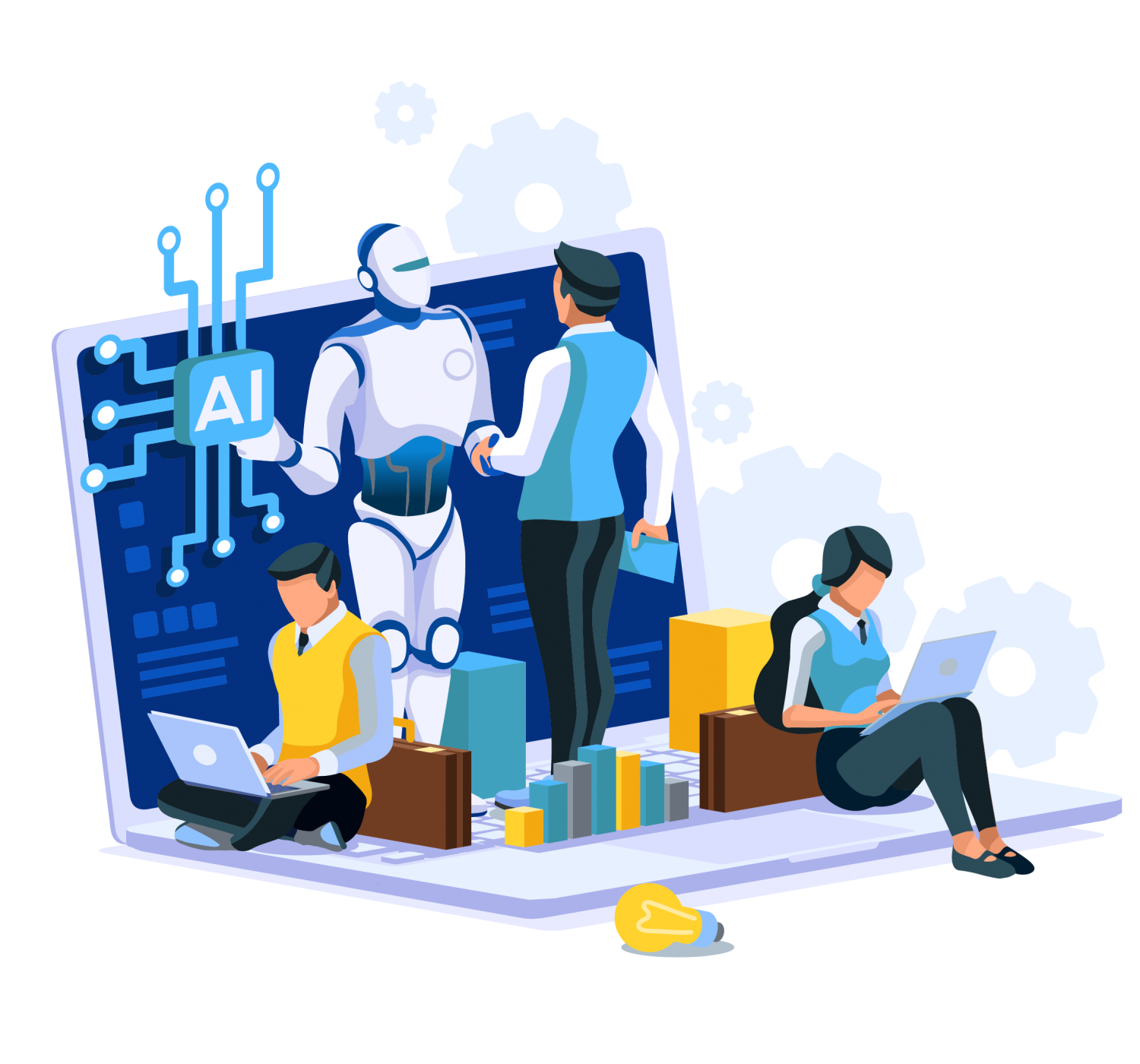 We can't reset your password better than your IT provider, we'll just do it faster.
Modern IT means modern solutions. That means constantly evaluating different software and processes to optimize the workflows of each organization. Whether you're on G Suite or Office 365 – Macbook or PC – we will create a solution to help your business succeed.
Do IT with D3ST1NY. Join us today.