Your issues, our solutions
Modernize your IT at a fraction of the cost of the other guys.
IT helpdesk
Is tech limiting your productivity? Whether you're in the office or on the road, our team is standing by to reset a password or troubleshoot VPN. With our chat-based support model, you'll spend less time troubleshooting and more time working.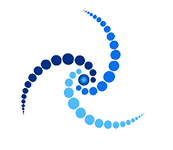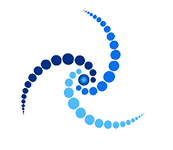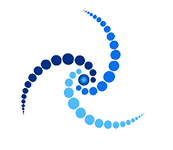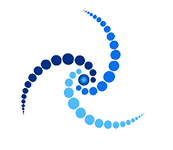 Employee Onboarding / Offboarding
Give us your tedious onboard tasks and we'll build a custom workflow to maximize efficiency. We set up accounts, purchase computers and meet with new employees on their first day.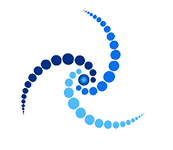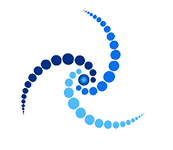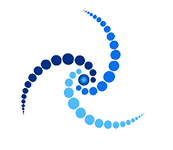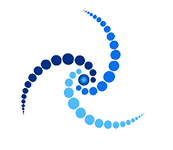 Network & device management
We manage your entire network and devices remotely, which translates into greater cost-savings and efficiency. Thanks to our custom software and alerting, we will be fixing your network outage before you've reported it.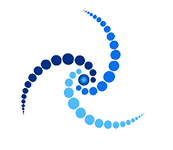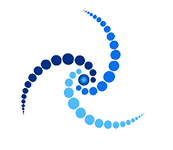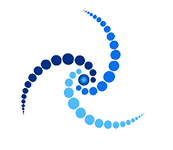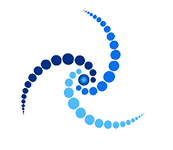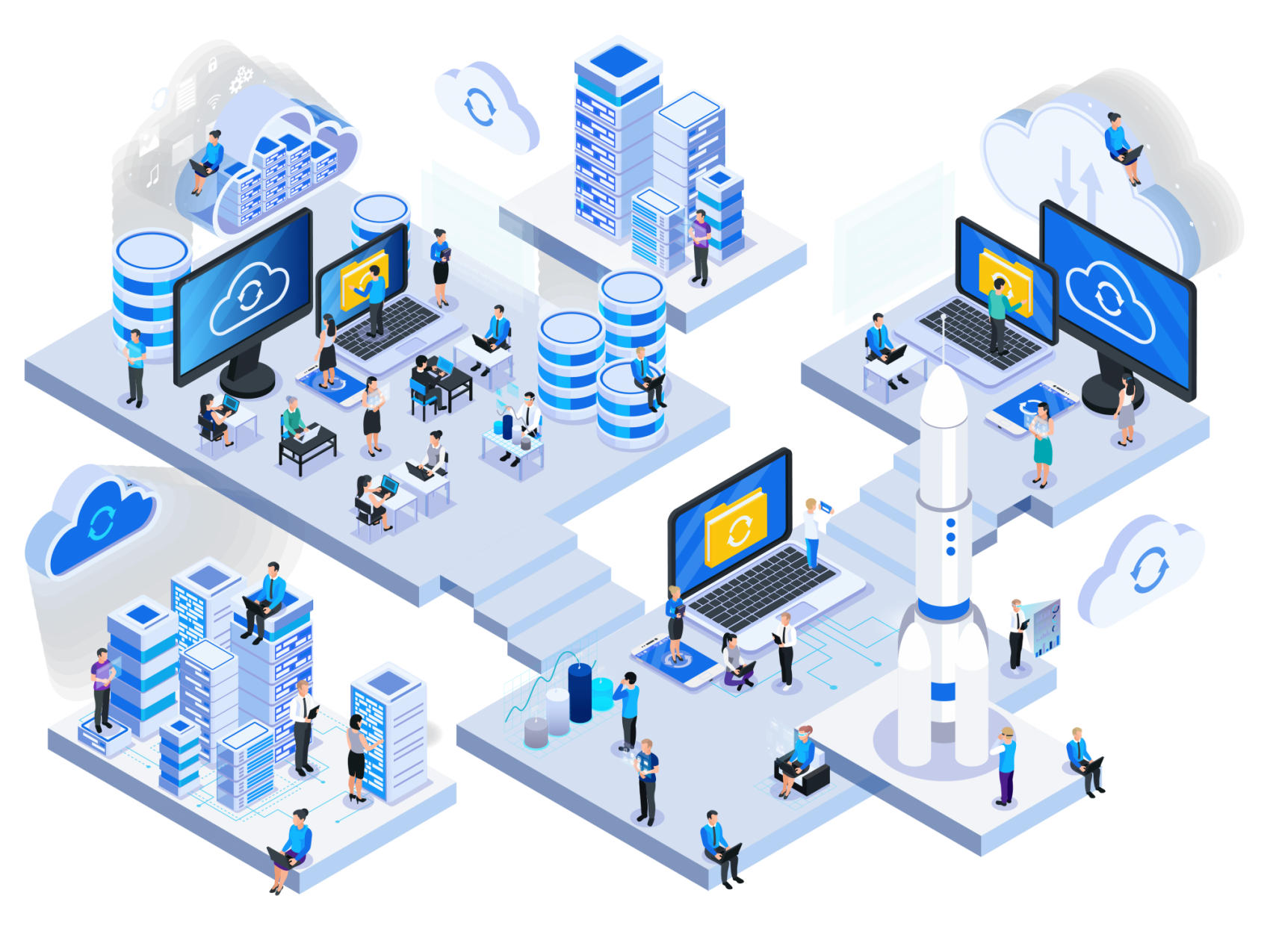 Security & Disaster Recovery
We help our clients identify vulnerabilities which can lead to major data loss and downtime. We not only prioritize external threats but also work with your staff to become more knowledgeable about information security. In fact, we offer free security training, whether you're our customer or not.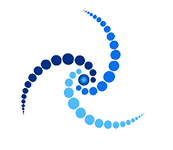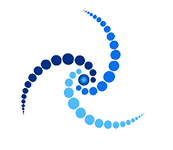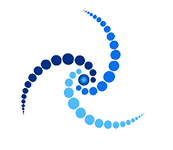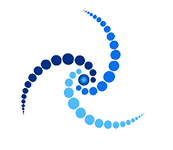 Phone System
We help our clients with a stress-free VOIP communication. All run via the same team and support portal. We selected one of the most user-friendly portals with fantastic features and great pricing.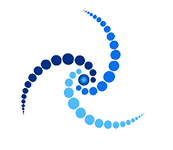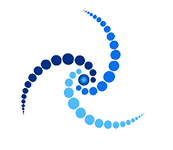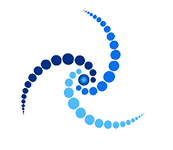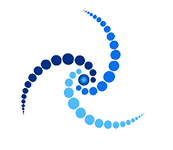 Join our team in four easy steps.
And no, there won't be any long complex contracts.
Connect
Hop on a quick call with one of our consultants and we'll review your current IT infrastructure. Once we find a pricing model that works for you, we're off to the races.
Assess
Moving offices or upgrading a network? We'll take any of your large projects and build a proposal that meets your goals (and budget).
Onboard
Once we cross our T's, you'll be assigned an IT engineer who will act as your virtual CIO. They will be your primary point of contact for all projects and company initiatives.
Maintain
We're your new IT department. Send over an email or chat whenever you need help, or hop on the line with your IT engineer to review upcoming projects.
Do IT with D3ST1NY. Get a FREE estimate today.