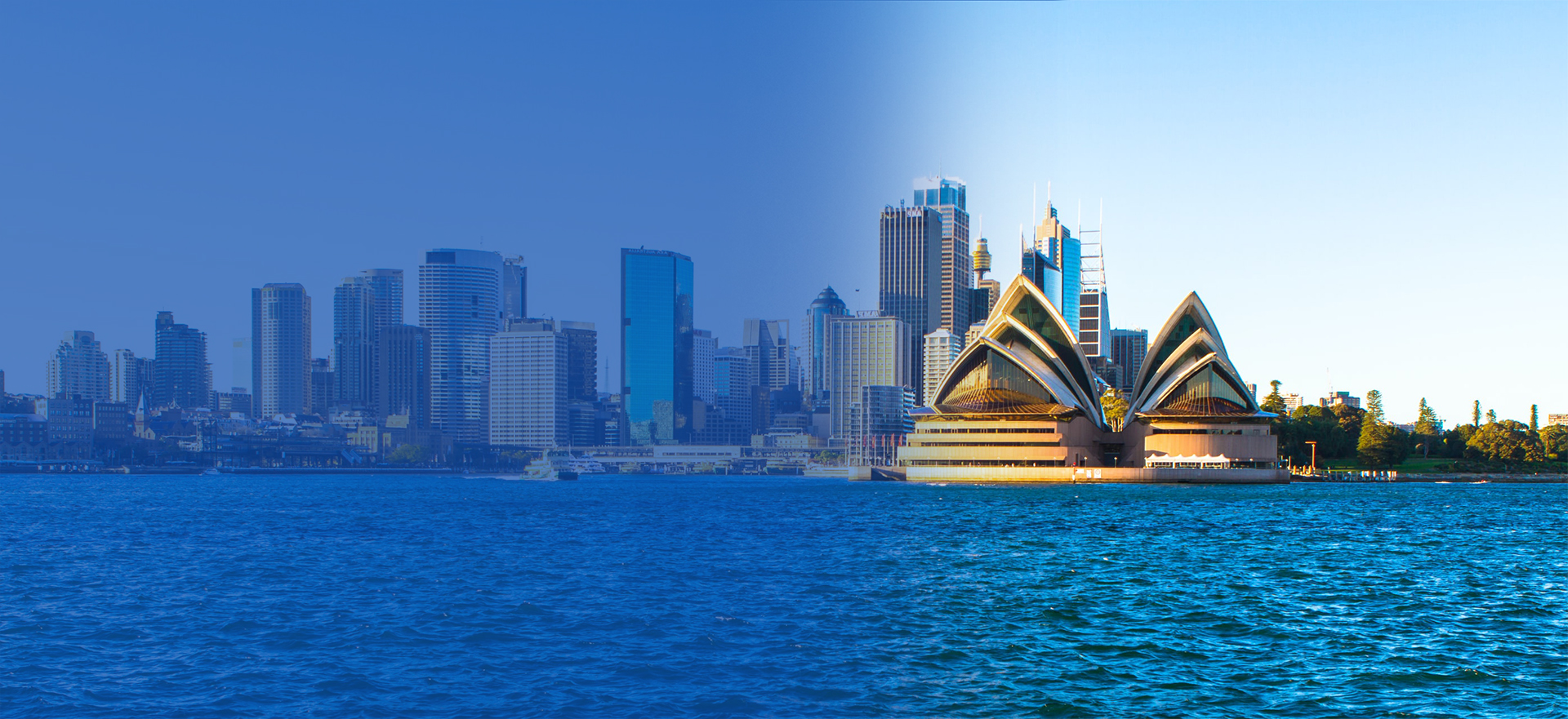 Modern IT
Solutions for Modern
Business.
Break free from expensive IT solutions.
We provide awesome IT services at a simple rate.
Be satisfied with D3st1ny IT.
IT is the easy part.
We support businesses throughout Sydney, Melbourne, Brisbane and Perth,
providing a wide range of IT Services.
Great customer service is as valuable as the technology we're supporting.
Our clients receive exceptional response time and attention, which results
in a more productive organisation.
Is your IT provider slow to respond?
We guarantee a 10 minute response time on all Helpdesk requests.

Can't keep up with employee turnover?
We streamline your on/off-boarding process so you can focus on other things.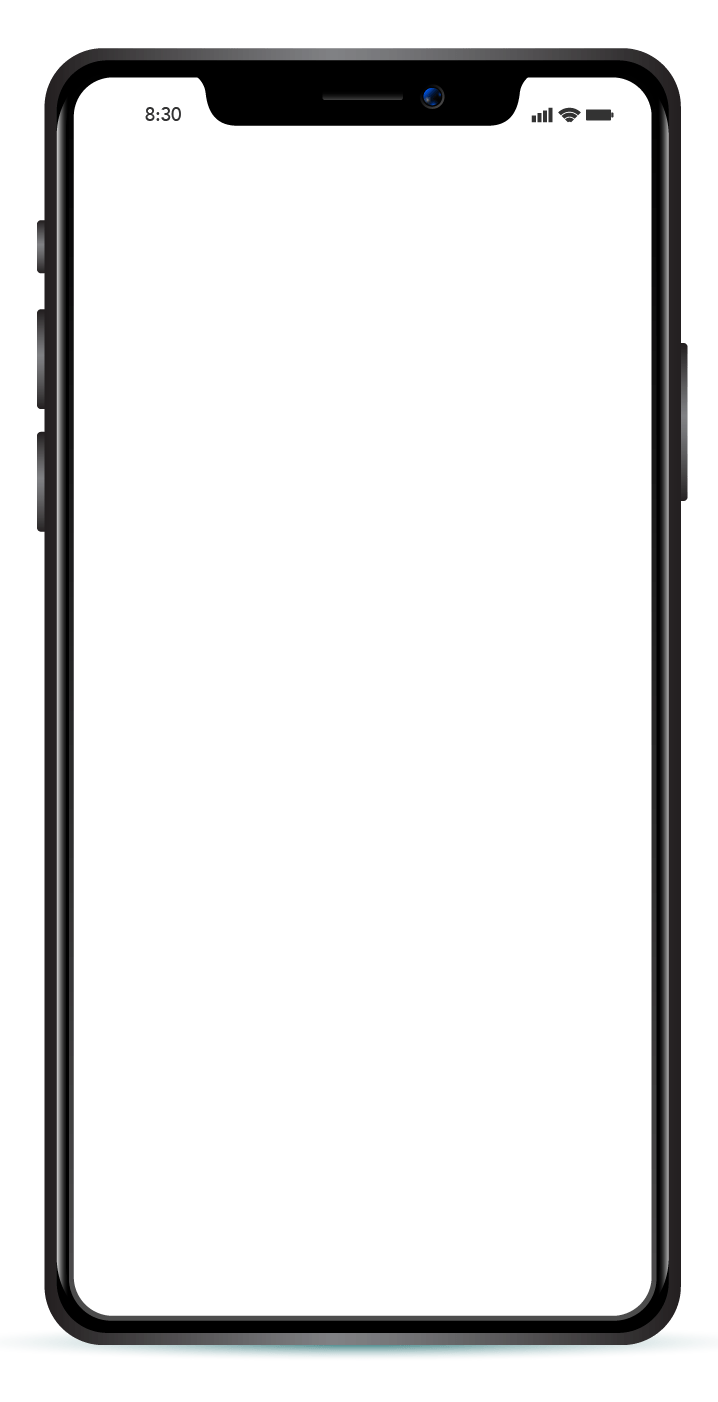 Let's keep things

simple.
Our expertise in 4 fundamental areas of IT means a solid foundation for your company.
IT helpdesk
Get back to work fast. Our world-class helpdesk is trained to resolve IT requests at record speed. And better yet, you'll never wait more than 10 minutes.
Network & device management
With the help of custom device management software, we have full visibility into your systems. We keep your network and computers operating at peak efficiency.
Employee on/off-boarding
On/off-board new employees in under a minute. We design on/off-boarding workflows to diminish the stress of staff turnover, so you can get back to the more pressing matters.
Security & disaster recovery
Keep your company secure, starting from the top down. We'll ensure you're protected in cloud apps and local systems. Ask about our free security training!
Everyday people
everyday IT

We are a team of professionals who strives to reconstruct the way people view technology by our automated processes and chat-based communication that guarantee our clients to experience the quickest support.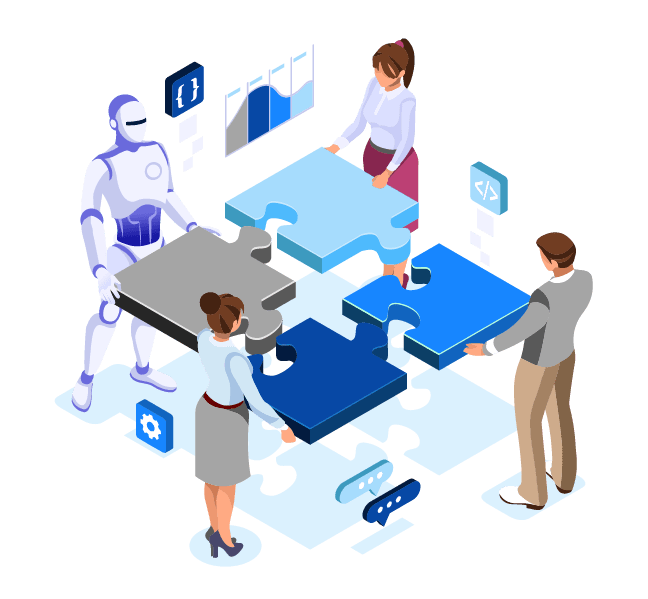 Ready for D3ST1NY? Let's get started today.